[column size=third position=first]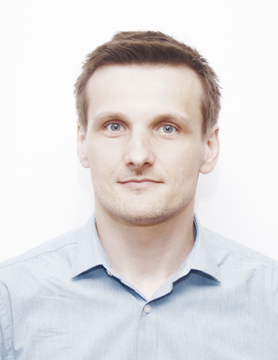 [/column] [column size=two-third position=last ]Marcin graduated from Adam Mickiewicz University in Poznan, Poland, with a master's degree in Political Science. He then went on to work in the charity sector with animals, before relocating to the UK.
Marcin joined Manchester Underwriting Management as an Underwriting Assistant in June 2018.
Tel: 020 7929 3413
DDL: 020 7933 9369