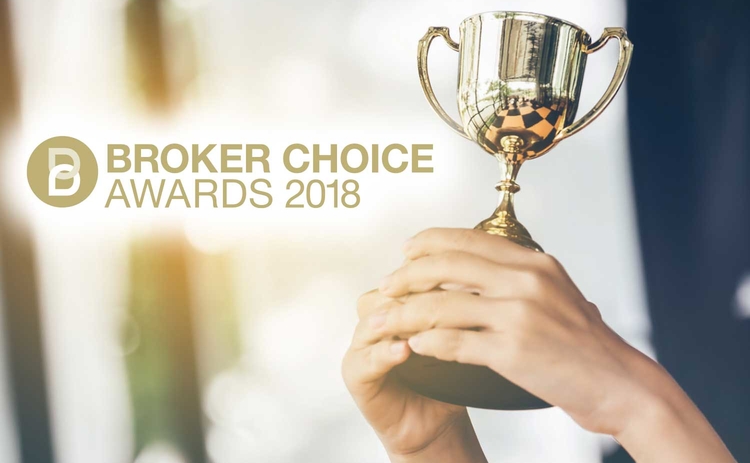 Insurance Age recently ran their Brokers Choice survey for 2018, where you the broker voted across seven categories.
Thanks to your votes, Manchester Underwriting Management won two out of the seven categories, Best Renewals Team of the Year and Most Respected Insurer Senior Management, whilst coming Highly Commended in Underwriter of the Year, Most Innovative Insurer of the Year and Best Broker Support of the Year categories.
We wanted to thank everyone that took the time to vote for MUM and we look forward to your continuing support into 2019.
To see the full list of winners click this link https://www.insuranceage.co.uk/insurer/3682386/broker-choice-awards-the-winners