[column size=third position=first ]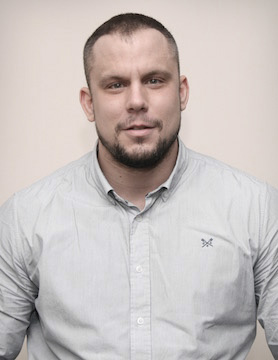 [/column] [column size=two-third position=last ]Simon has over seven years' insurance experience. Having graduated, Simon started work with Cunningham Lindsey International. After nearly two years he joined Clyde & Co LLP, where he worked on a number of PI arrangements with various large Insurers. In 2015, Simon joined Kennedys LLP where he handled PI, D&O, BBB and FI matters.
Simon joined Manchester Underwriting Management in April 2017.
Tel: 01494 770700
DDL: 01494 781117