[column size=third position=first ]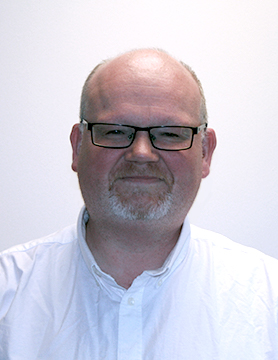 [/column] [column size=two-third position=last ]Roger joined the underwriting world in 1997 after graduating from university where he had also worked for a few years assisting the teaching of Economics.
His first job was as trainee underwriter for General Accident in Dundee within their Professional Indemnity Department. By 2005, he was the Development Underwriter for all brokers in the UK outside London and was one of Aviva's Senior Underwriting team based in Perth.
Roger joined Pinpoint as a Senior Underwriter in 2013 when Scott Ruff created the specialist PI MGA, the two underwriters having worked closely at GA/Aviva.
Roger joined MUM in October 2020.