[column size=third position=first]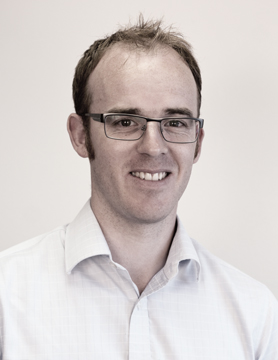 [/column] [column size=two-third position=last ]Rob spent 8 years as a Lloyd's placing broker, firstly for Dickson Manchester placing UK wholesale business into the Lloyd's and London market, before joining The FirstCity Partnership as an Associate Partner. At FirstCity he was responsible for placing International mid-market retail risks and managing market relationships.
After 4 years at FirstCity, Rob moved to Sagicor in 2007 as an underwriter within the Professional Liability portfolio. Having joined Manchester Underwriting Management in 2012 Rob is Head of London Market PI operations.