[column size=third position=first]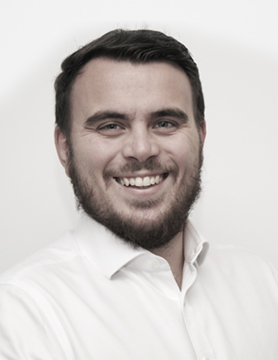 [/column] [column size=two-third position=last] Rob started his career in broking in 2011 at Vantage Insurance Brokers, servicing small Leisure PL risks. He then moved to MS Amlin, working in various roles across a number of locations, before moving into underwriting and working with many wholesale, retail & national brokers, underwriting a broad range of risks from large multinational to small one person companies.
Rob joined Manchester Underwriting Management in January 2019 as a Casualty Underwriter.