[column size=third position=first ]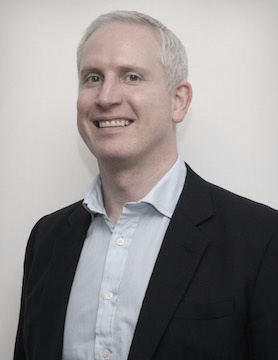 [/column] [column size=two-third position=last ]Pat has 29 years' experience in a variety of underwriting, strategic management and distribution roles. He spent 10 years developing casualty business in the regions for Lloyd's Syndicate 386. In 2007, he led the integration into QBE in the Leeds and North East Region and successfully managed and grew the team.
Pat relocated to London in 2010 to manage QBE's Midlands and South regions before moving back into a Lloyd's Underwriting role, writing international casualty business. Pat managed and built QBEs distribution and underwriting strategy across continental Europe.
Pat is a ACII, AIIRSM (Chartered Insurer).
Pat joined MUM in May 2017 as Joint Managing Director of the Casualty Division.