[column size=third position=first ]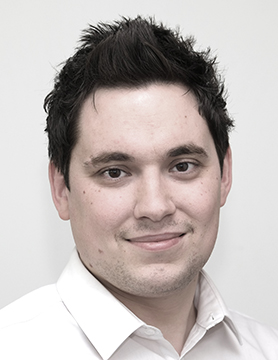 [/column] [column size=two-third position=last ]Oliver has over 6 years' insurance experience, which started after graduating university and starting work Prime Professions as an Account Executive, placing PI across all professions. In 2012, Oliver joined Senior Wright Indemnity Limited as a new business PI Account Handler before joining a Lloyds' backed MGA as an underwriter in 2013.
Oliver joined the underwriting team at Manchester Underwriting Management in September 2014.
Tel: 020 7929 3413
DDL: 020 7933 9362