[column size=third position=first ]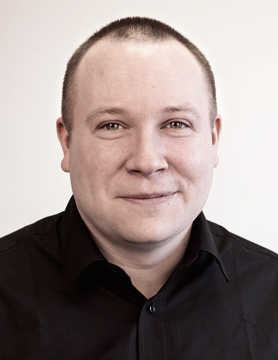 [/column] [column size=two-third position=last ]Nick started his insurance career with Saturn Professional Risks in 2001, after studying Mathematics and Accounting at the University of Kent. Nick wrote Professional Indemnity insurance for a wide variety of professions in his nine years with Saturn (which had been absorbed into RSA by the time he left).
Nick joined the underwriting team at Manchester Underwriting in February 2010.
Tel: 01494 770700
DDL: 01494 770705