[column size=third position=first]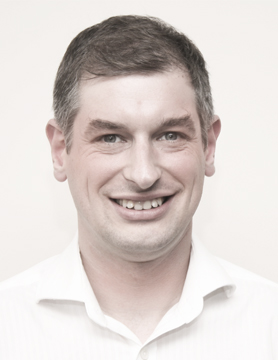 [/column] [column size=two-third position=last] After graduating with a degree in Economics from Sheffield University in 2007, Matthew joined Markel as a Development Underwriter in the same year. Having built some solid relationships within the Bristol market, he took a Senior Trading Underwriter role with Zurich in November 2011. In the final year of his time there he became the main UK referral point for PI.
Matthew joined Manchester Underwriting Management in July of 2018, as a Senior Underwriter in the Bristol Office.