[column size=third position=first]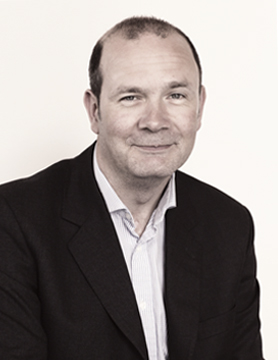 [/column] [column size=two-third position=last ]Chris has over 20 years experience in the London insurance market. He started his career with Holman Insurance Brokers in 1994 where he worked as both account manager and placing broker before becoming a PI/D&O underwriter at Lloyd's with D J Newman syndicate 1218.
He had subsequent senior underwriting roles at QBE and latterly as Director and Senior Underwriter of Professional Indemnity for DUAL Corporate Risks Ltd. He joined MUM in 2013 where he provides technical underwriting support for the London market underwriting operations.
Tel: +44(0)20 7256 3700
DDL: +44(0)20 7256 3705