[column size=third position=first ]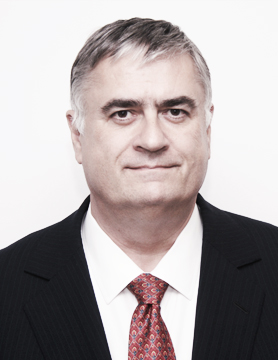 [/column]Charles, our CEO, has over 35 years' insurance experience, both broking and with insurers.
In 1997, Charles founded Dickson Manchester & Co, the wholesale Lloyd's Broker and underwriting operation that he sold to HCC in 2003, later becoming CEO of HCC's UK insurance companies,
HCC International and Houston Casualty Company's UK branch, as well as Active Underwriter of its Lloyd's syndicates.
Charles left HCC at the end of 2008, enjoying a year's sabbatical before rejoining the market with Manchester Underwriting Management Limited. In 2016 Charles Manchester became Chairman of the MGA Association.
Tel: 01494 770700
DDL: 01494 770709