[column size=third position=first ]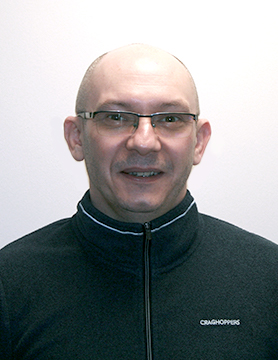 [/column] [column size=two-third position=last ]Brian started his insurance career in 1995, after graduating from university. He joined General Accident, dealing with creditor claims. In 1997, he moved into Professional Indemnity underwriting, dealing with open market and scheme SME risks across a wide range of professions. This included underwriting the Aviva UK D&O account.
In 2009 Brian was promoted to the Professional Indemnity senior team. He left Aviva, in November 2012, took some time out, did some charity work and worked outside insurance for a while. He joined Pinpoint Underwriting in January 2015. Brian joined MUM in October 2020.