[column size=third position=first ]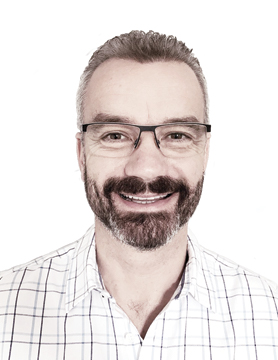 [/column] [column size=two-third position=last ]Antony, has over 30 years of industry experience from a range of underwriting and leadership positions, spending the majority of his career underwriting Casualty and Professional Indemnity business. Antony was part of the team who set up the Regional business for D A Constable (Syndicate 386 at Lloyd's) in 1989, building that business along with a great team of people through to its integration into QBE European Operations business in 2007. The Syndicate specialised in Casualty and Professional Indemnity. More recently Antony was responsible for the Regional business in the North of England and then heading up Distribution for U.K. & Ireland.
A strong focus around Risk Management has also formed an integral part of Antony's drive to work with clients and help them get the best out of their business. Antony is an Associate of the Chartered Management Institute, Chartered Member of the Institute of Occupational Safety and Health and a Member of the International Institute of Safety Management.
Antony joined MUM in February 2017 as Joint Managing Director of the Casualty Division.
Mobile: 07766 605614
Tel: 0113 512 9010