[column size=third position=first ]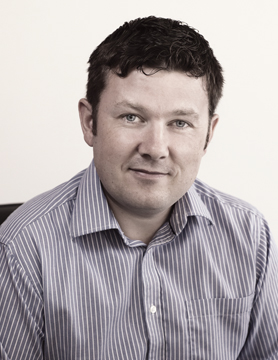 [/column] [column size=two-third position=last ]Adam has over 10 years insurance experience which started at Saturn Professional Risks in 1999. After obtaining his Financial Services Degree he worked for the Co-operative Insurance. In 2005 Adam took on the role as Credit Risk Account Manager for COFACE, the insurance arm of a French bank managing international credit risk.
Adam returned to Professional Indemnity in 2008, working as an underwriter for RSA Group where he gained significant and further knowledge of both financial and professional risks before joining the underwriting team at Manchester Underwriting in September 2013.
Tel: 01494 770700
DDL: 01494 770701